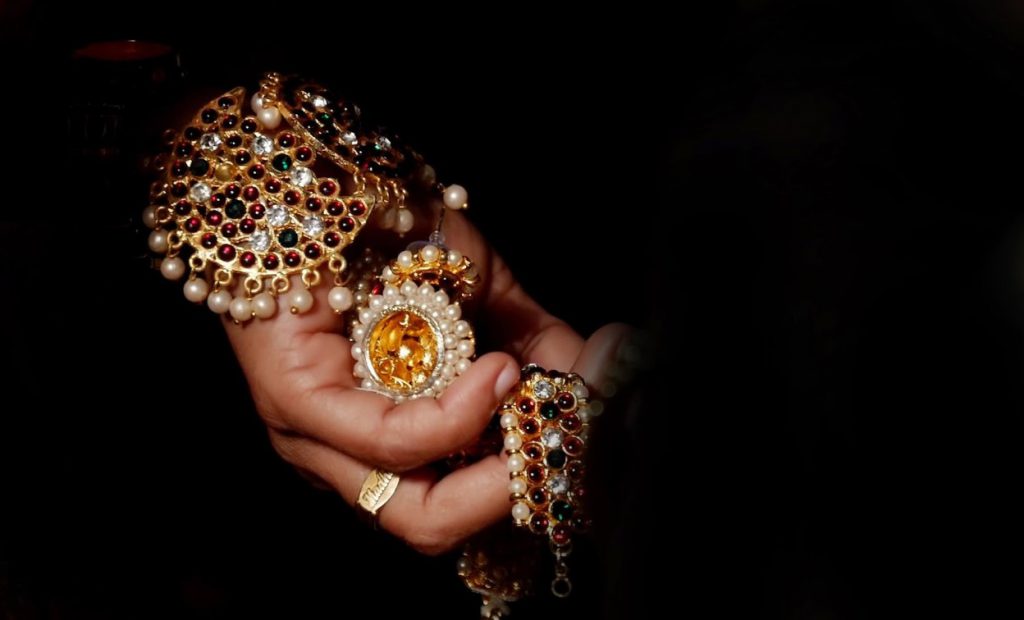 Our wholesale, designer inspired jewelry at Alamode Fashion Jewelry will satisfy your customers' desires to wear affordable jewelry that looks like it should be on the latest fashion model. We have a design team that stays on the cutting edge of fashion trends and produces handmade pieces of fashionable jewelry, with the look of designer quality accessories.
Many of our jewelry items are inspired by pieces created for the rich and famous. We use quality cubic zirconia and Top Grade crystal to produce stones that will last for years of beautiful wear. The settings for our designer inspired jewelry are made from metals, such as brass and 925 sterling silver. We use a coating process that protects the metal and provides long-term wear under normal circumstances. It's important to follow the care guidelines for each piece of jewelry to enhance the longevity of the plating.
Sparkle Like Markle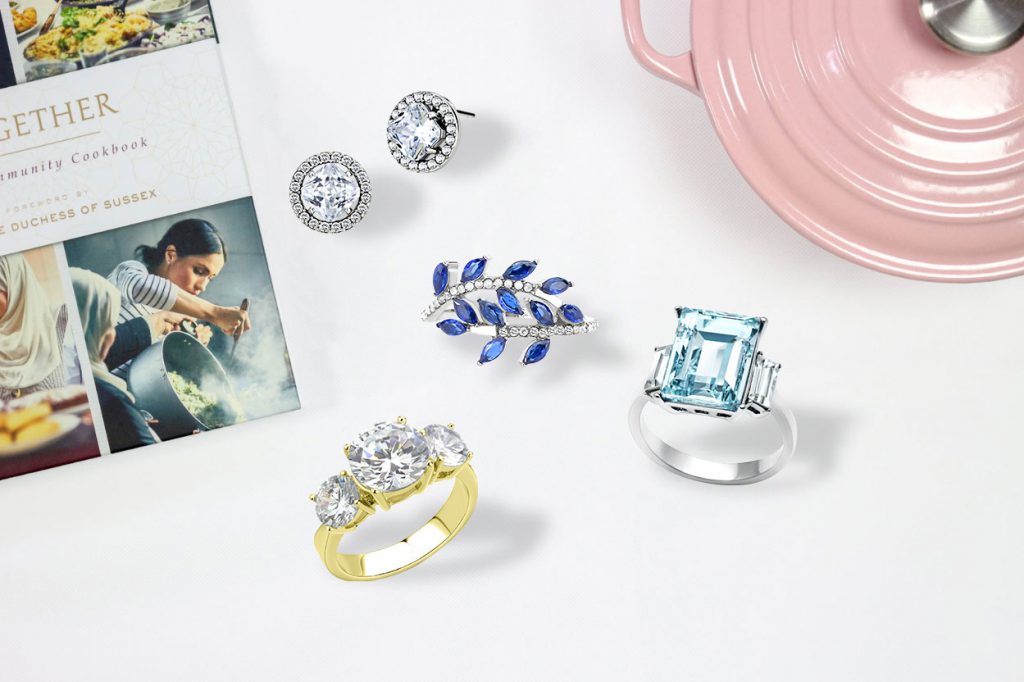 One of our current favorite style icons is the Duchess of Sussex herself, Megan Markle. We love Meghan Markle's chic yet elegant style, especially when it comes to her stunning jewelry accessories.
We've got a lovely selection of three-stone engagement rings, sea blue & aquamarine rings, leaf-motif rings, modern ear jackets, and dainty stud earrings for your royal-fan customers. We believe your customers will steal the spotlight with these beautifully-crafted pieces just like the Duchess herself.
Why should you choose Alamode for your designer-inspired jewelry?
At Alamode Fashion Jewelry, we have a worldwide distribution of wholesale designer inspired jewelry. We have been leaders in the wholesale market for over 25 years, so we know what it takes to make your customers happy. Every piece of inspired jewelry that we create is carefully made to have the appearance of high-fashion quality.
If you have any questions about our products or services as a wholesale dealer, contact us by phone or email. One of our customer service representatives will be glad to respond to your inquiry. Regardless of the size of your retail business, we have the products to supply your demand.